OFFICES & GROUP COMPANIES
Hoshi Industries Co., Ltd.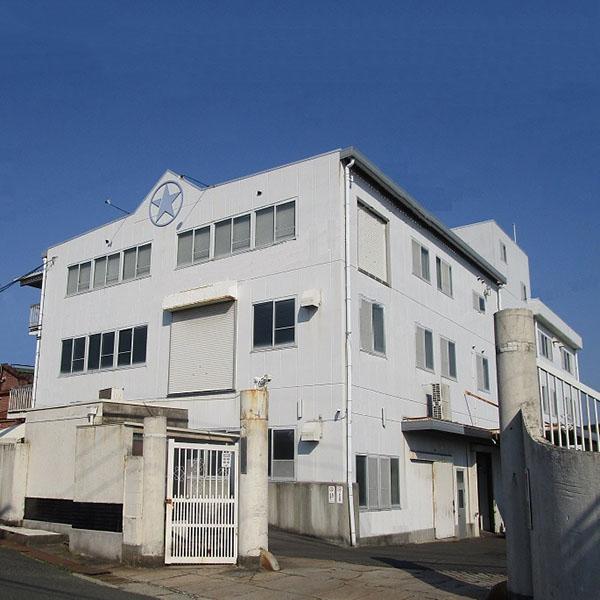 Manufacture and sale of CO2 welding wires, spokes,nipples and high carbon steel wires for fish hooks
Our company was founded in 1921 in Sakai, Osaka, the bicycle center in Western Japan as bicycle spoke and nipple manufacturer. Since then, we have consistently pursued the development of steel wire manufacturing technology to this day. Its name was changed to 『HOSHI INDUSTRIES CO., LTD.』 in 1943, and we started commercial production of CO2 welding wires in 1963. Now in addition to spokes, we manufacture and supply high carbon steel wires for fish hooks and CO2 welding wires.
Main Office
2-1-40, Minato, Izumisano-shi, Osaka, 598-0063, Japan

Phone: +(81)-072-462-2606
Fax: +(81)-072-464-9642