OFFICES & GROUP COMPANIES
Hokkaido Electric Industries Ltd.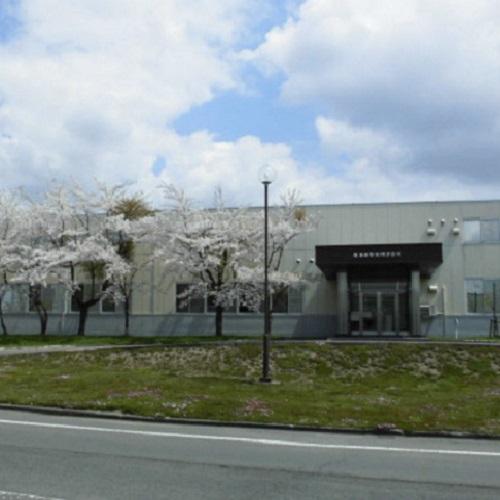 Manufactures power distribution wires, optical cords with connectors, and system products.
We mainly manufacture power distribution wires and cables and focus on developing products suitable for snowy and cold regions. In the field of optical communication equipment, we process optical fiber cords and cable connectors based on the technology of Sumitomo Electric Industries.
Main Office
776, Aza Naie, Naie-cho, Sorachi-gun, Hokkaido 079-0304 Japan

Phone: +(81)-0125-65-6155