OFFICES & GROUP COMPANIES
Gokoh Shoji Co., Ltd.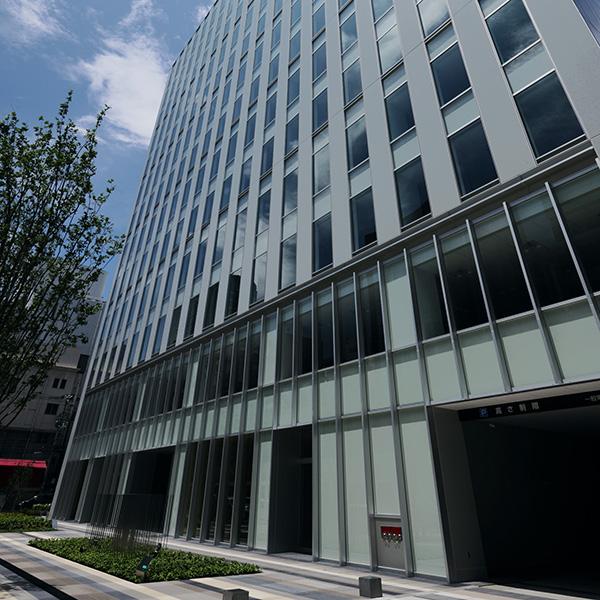 Sale of machine parts, sintered powder, equipment materials
GOKOH SHOJI was established in 1960 and is started business as the special agent of Sumitomo Electric Industries, Ltd. The head office is in Osaka, and there are sales offices in Tokyo and Aichi. We sell machine parts and raw materials for sintered parts, equipment materials, for overseas markets.
Osaka Main Head Office
MPR Hommachi Bldg., 2Fl. 3-1-8, Minami Kyuhoji Machi , Chuo-Ku, Osaka, 541-0058, Japan

Phone: +(81)-06-6251-6020
Fax:+(81)-06-6251-6023
Tokyo Office
BN Gyoen Bldg., 3Fl. 1-17-11, Shinjuku , Shinjuku-Ku , Tokyo, 160-0022, Japan

Phone: +(81)-03-6380-1571
Fax: +(81)-03-3351-1781
Chubu Office
Fuji Bldg.,6Fl. 3-3, Aioi-Cho, Kariya-City, Aichi, 448-8525, Japan

Phone: +(81)-0566-62-5877
Fax: +(81)-0566-23-7123