OFFICES & GROUP COMPANIES
A. L. M. T. Corp.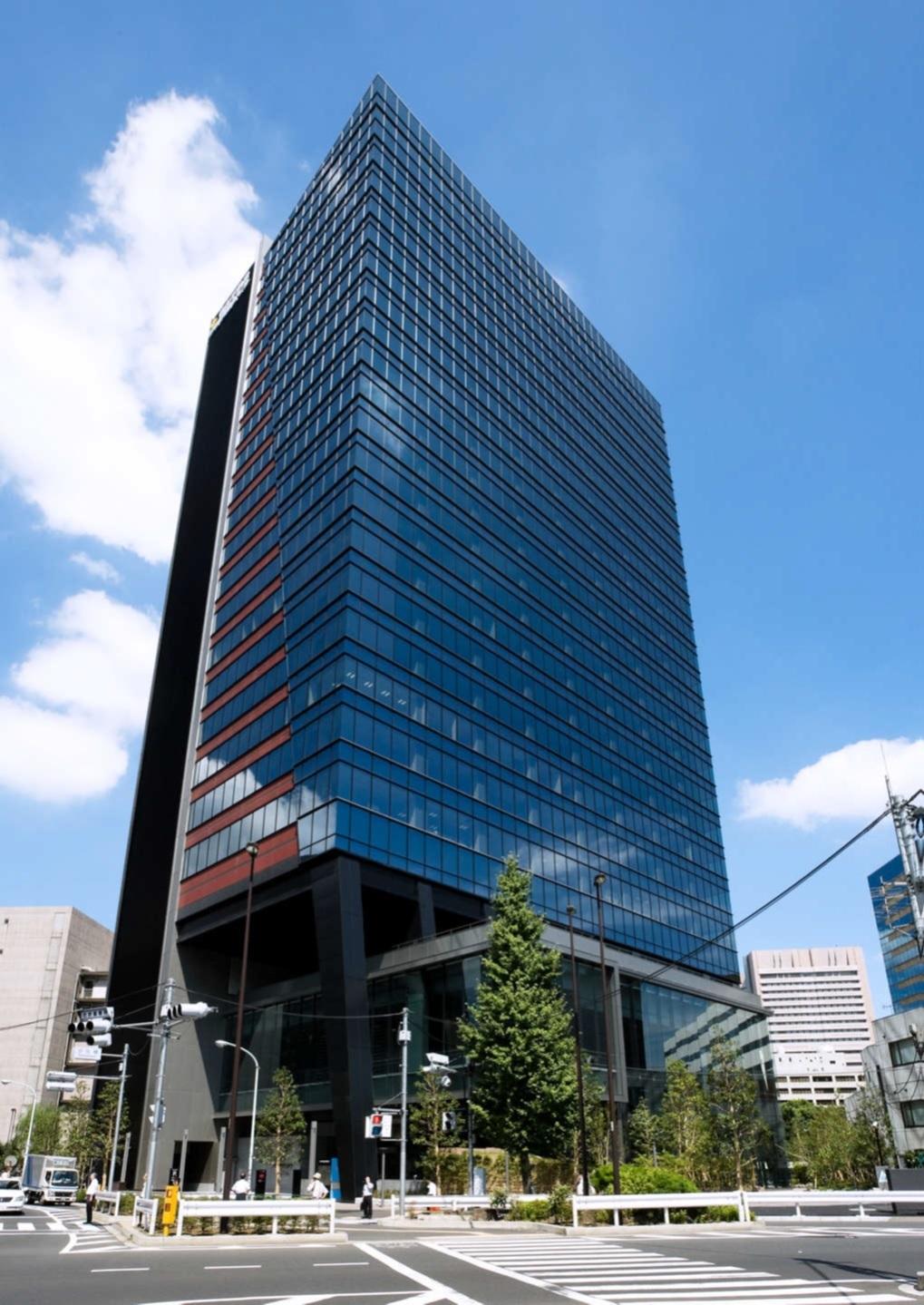 Manufacture and sales of tungsten and molybdenum products, diamond tools, CBN tools, etc.
Using tungsten and molybdenum, which are characterized by their high melting point and high thermal conductivity, and diamond, which is the hardest material on earth, we are developing our business in a wide range of fields, including semiconductors, telecommunications, mobility, energy, and medicine. We boast the world's largest share of the market for heat dissipation substrates for semiconductors used in EV automobiles, electric railways, and mobile communications, as well as wire drawing dies used in the manufacture of metal wires. In the field of decarbonization and renewable energy, we also provide products that contribute to the realization of nuclear fusion energy.
Main Office
Sumitomo Fudosan Shiodome Hamarikyu Bldg., 8-21-1 Ginza, Chuo-ku, Tokyo 104-0061, Japan

Phone:+(81)-3-6733-3610
Fax:+(81)-3-6733-3620