Finer grain size and larger coil are available
Aluminum wires and bars produced by characteristic continuous casting and rolling technology is used in the field of electrical cables, electronics and automotive parts, and welding. Comparing to an extrusion method, finer grain size and larger coil (max. 2t) are available. It enables high forgeability and machine-processability, resulting in higher yield and productivity.
Our Technology
Through developments and improvements in its copper wire production technology since the year of foundation, we have acquired the technical know-how in aluminum continuous casting and rolling. Because the value of our technology is recognized, our products are chosen in various business fields such as automobile, bicycle, electric components and shipbuilding.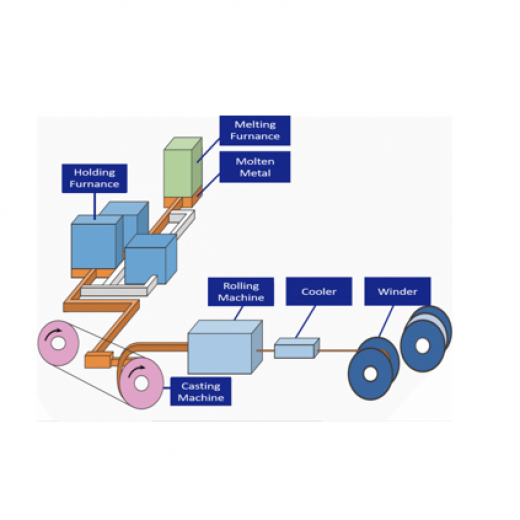 Our Continious Cast-rolling Method
We have developed properietary technologies and are anufactureing aluminum alloy wire rods. Applying sperior techniques of alloy wire production to the continuous cast-rolling machine, we manufacture various aluminum alloy wire rods with ontinuous processes; melting aluminum ingot, rolling, wire drawing and straightening. With the wire through this production, we produce high quality aluminum alloy wire rods and customers recieve the benefit of the inprovement in yield rate and productivity.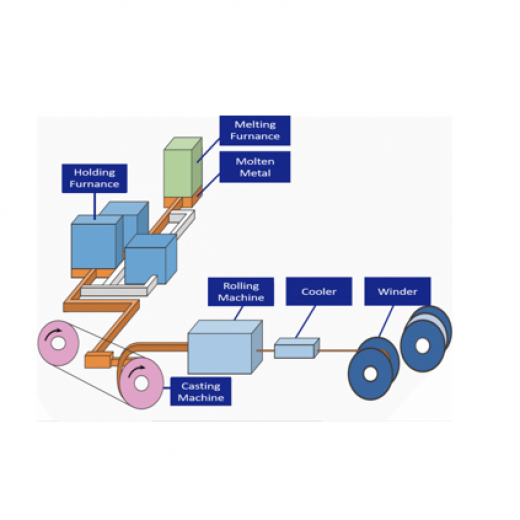 Our main features are;
Big wirerod coil without joint, which cotributes to the customer's high productivity.

fine microstructure, which is useful for the customer's forging process.
Product Development
Our research and development center, production and sales departments all cooperate in the development of products. Our products consist of high-purity aluminum wires,EC, CT, ZT grade, purity aluminum wires and aluminum alloys from 2000series to 7000series. At our research and development center, we investigate and analyze ingredients, surface, crystal structure of alloys and so on, adopting CAE Technology. As a result of this, we also produce fine microstructure aluminum alloys.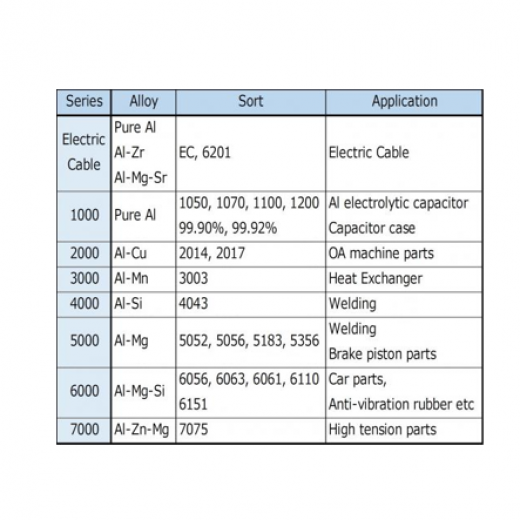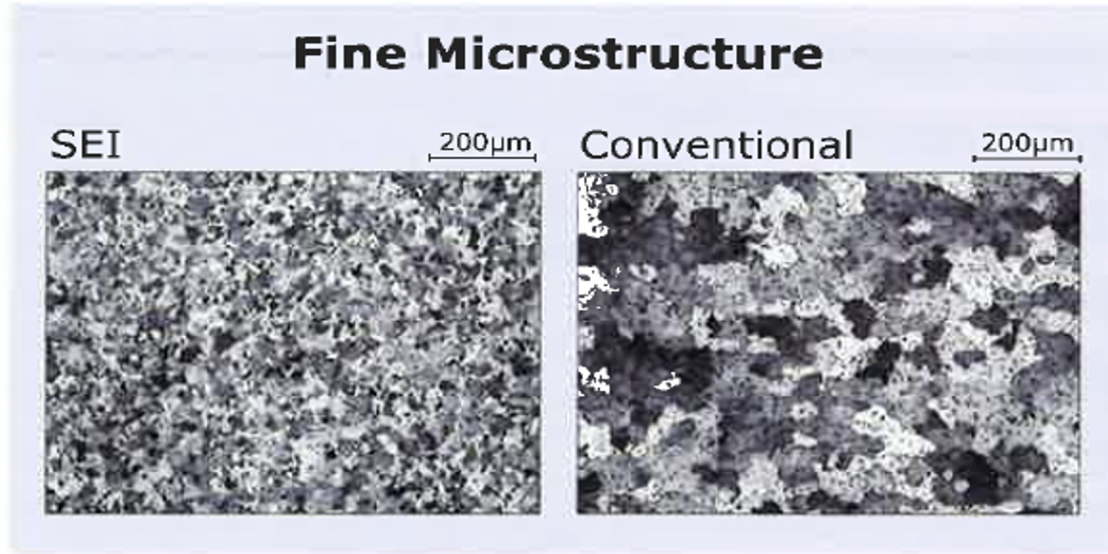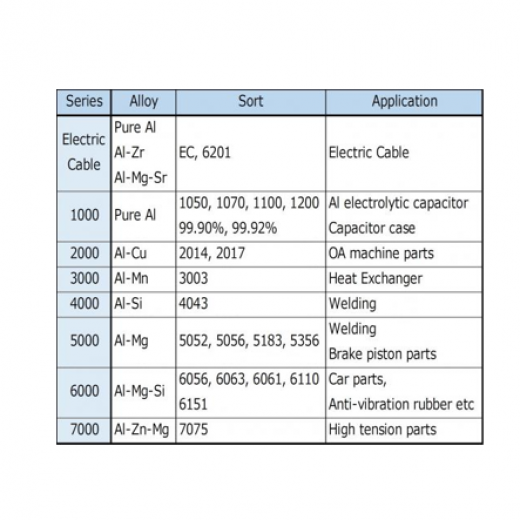 From Japan to the world: Sales offices close to you
Sumitomo Electric
Sales
Address4-5-33
Kitahama
Chuo-ku
Osaka 541-0041
Telephone+81-(0)6-6220-4320
Sumitomo Electric Toyama
Manufacturing
Address10-2
Nogonoe
Imizu
Toyama
934-8522
Telephone+81-(0)766-84-7122
SEI Thai Electric Conductor Co., Ltd.
Manufacturing
Address7/414 Moo.6
Tambol Mabyangporn
Amphur Pluakdaeng
Rayong 21140 Thailand
Telephone+66-(0)38-913-727
Sumitomo Electric
Sales
Address6-1
Nagoya Lucent Tower 36F
Ushijima-cho
Nishi-ku
Nagoya-shi
Aichi 451-6036
Telephone+(81)-52-589-3870