Features of this products
High-quality alloy wire manufactured from wire rod (rough-drawn wire) through processes such as drawing, stripping, and tempering. It is used in various forged parts, such as high-strength bolts for automobiles and bicycle parts.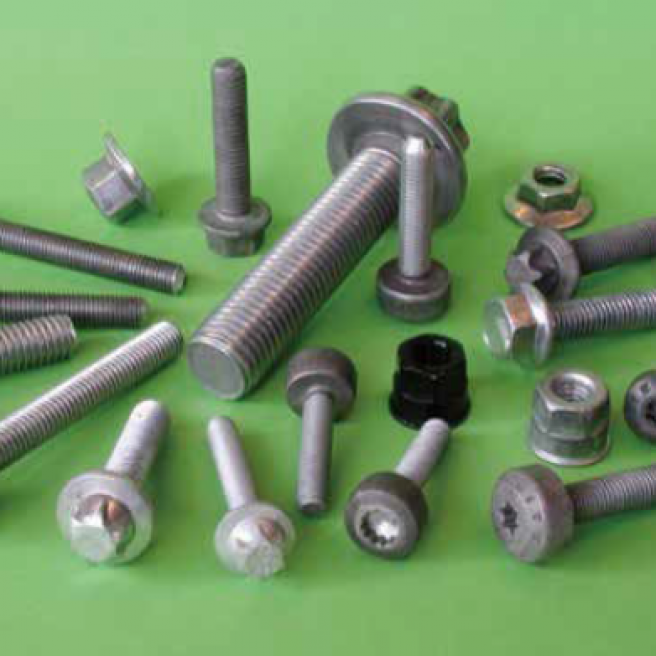 Bolts for Automobiles
Used in high-strength bolt materials for automobiles.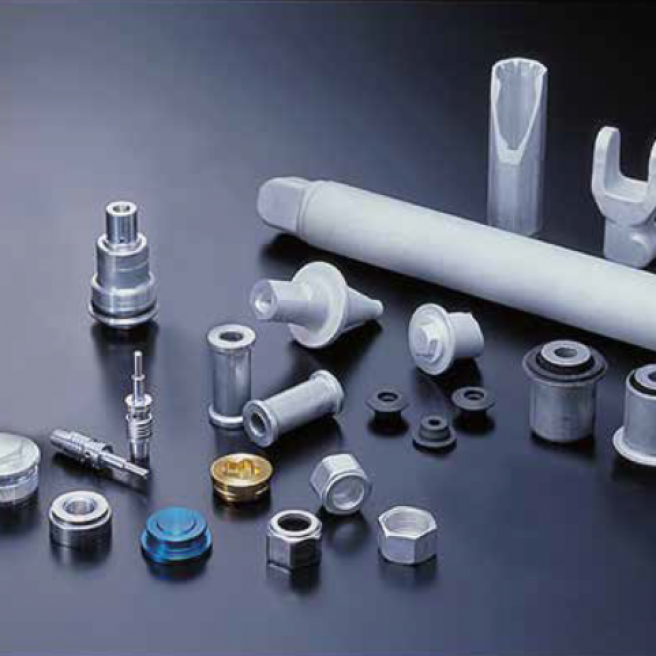 Various Aluminum Products
Used in various forged parts such as bicycle parts.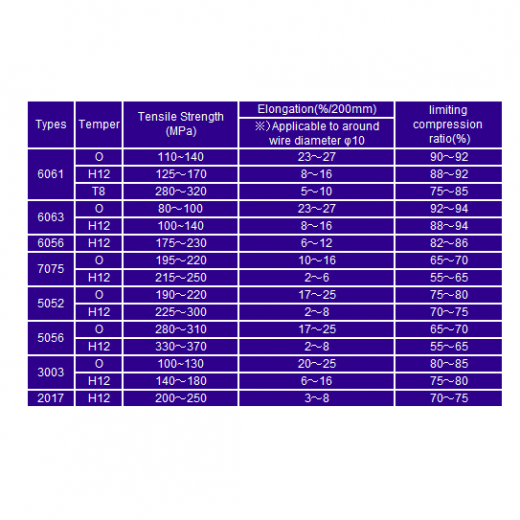 Types
6061, 6056, 6151, 3003, 7075, etc.
Single Weight
Loose coil Standard 500kg (200-800kg)   Tight coil Standard 2,000kg (500 to 2,100kg)