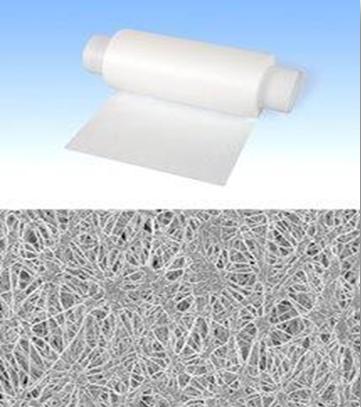 What is POREFLON™?
POREFLON™ is porous membrane made of PTFE.
PTFE stands for PolyTetraFluoroEthylene, it is a kind of fluororesin.
It features chemical resistance, heat resistance, water repellency, high retention of very small particles and high flow capability.
Pore size :0.03~10μm

Thickness:10~100μm

Porosity :25~95%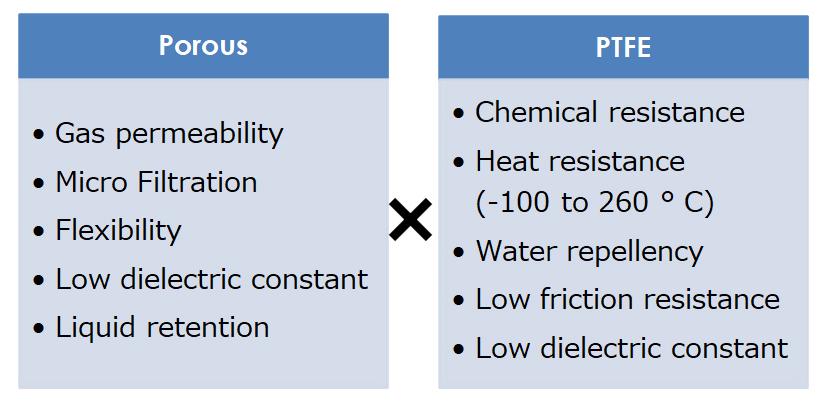 Characteristic
The characteristic of POREFLON™ is the combination of what is derived from being porous body and being PTFE.
POREFLON™ is used for various purposes.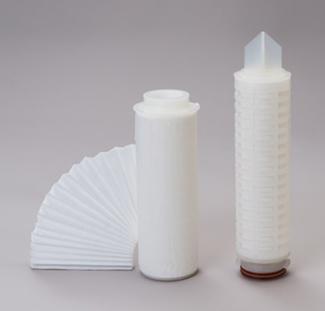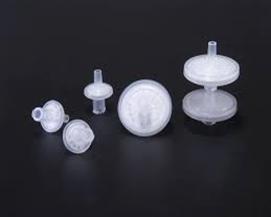 Usage
Micro Filtration
Chemical liquid filtration in the manufacturing process of Micro Electronics products such as semiconductors and LCD.
For filtration of water solution, we have hydrophilic line-up.