OFFICES & GROUP COMPANIES
Tohoku Sumiden Precision Co., Ltd.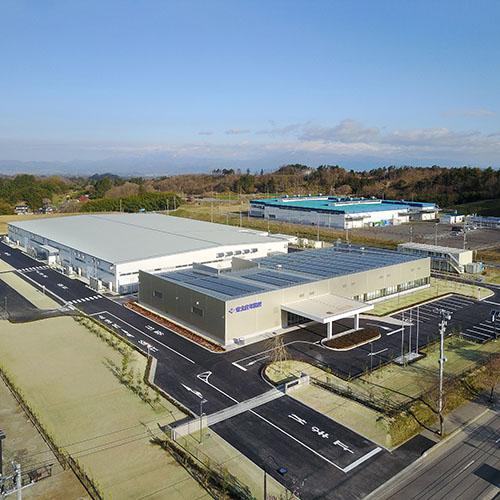 Manufacture and sale of cemented carbide cutting tools and regrinding of cemented carbide drills
The company was established in April 2016 with 100% investment from Sumitomo Electric Hard Metal. We manufacture drills made of cemented carbide, as well as re-grinding and cutter bodies. We also have a tool engineering center to provide technical services to our local customers.
Main Office
10-1,Fukasaku,Miharu-Machi,Tamura-gun,Fukushima 963-7700,Japan

Phone: +(81)-247-61-6325
Fax:+(81)-247-61-6329