OFFICES & GROUP COMPANIES
SUMI-HANEL Wiring Systems Co., Ltd.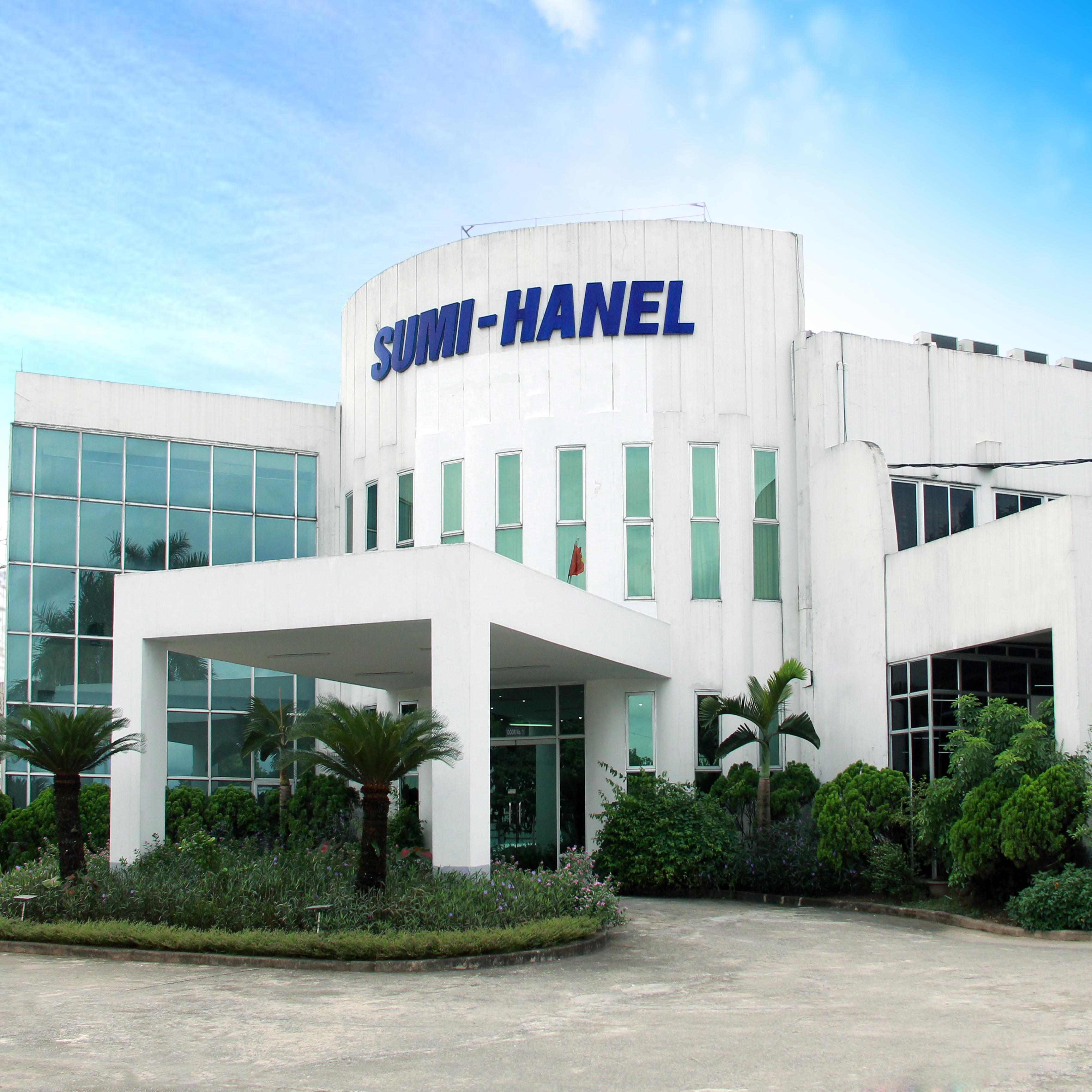 A joint-venture company between Vietnam and Japan, producing wire harness for automobile
Sumi-Hanel is a joint venture company between Hanel Joint Stock Company (Vietnam) and Sumitomo Group (Japan).The product currently assembled at our company is wire harness for automobile. We export more than 80% of our products overseas to countries such as Japan and US. The rest would be consumed in domestic market. Our products are guaranteed to meet Japan's standard and are ready to compete in the domestic and international markets.
Address
The Road No.4, Sai Dong B Industrial Zone, Thach Ban, Long Bien, Hanoi, Vietnam
Phone: +(84)-24-3875-0511
Fax: +(84)-24-3875-1617