OFFICES & GROUP COMPANIES
A.L.M.T. Asia Pacific Pte. Ltd.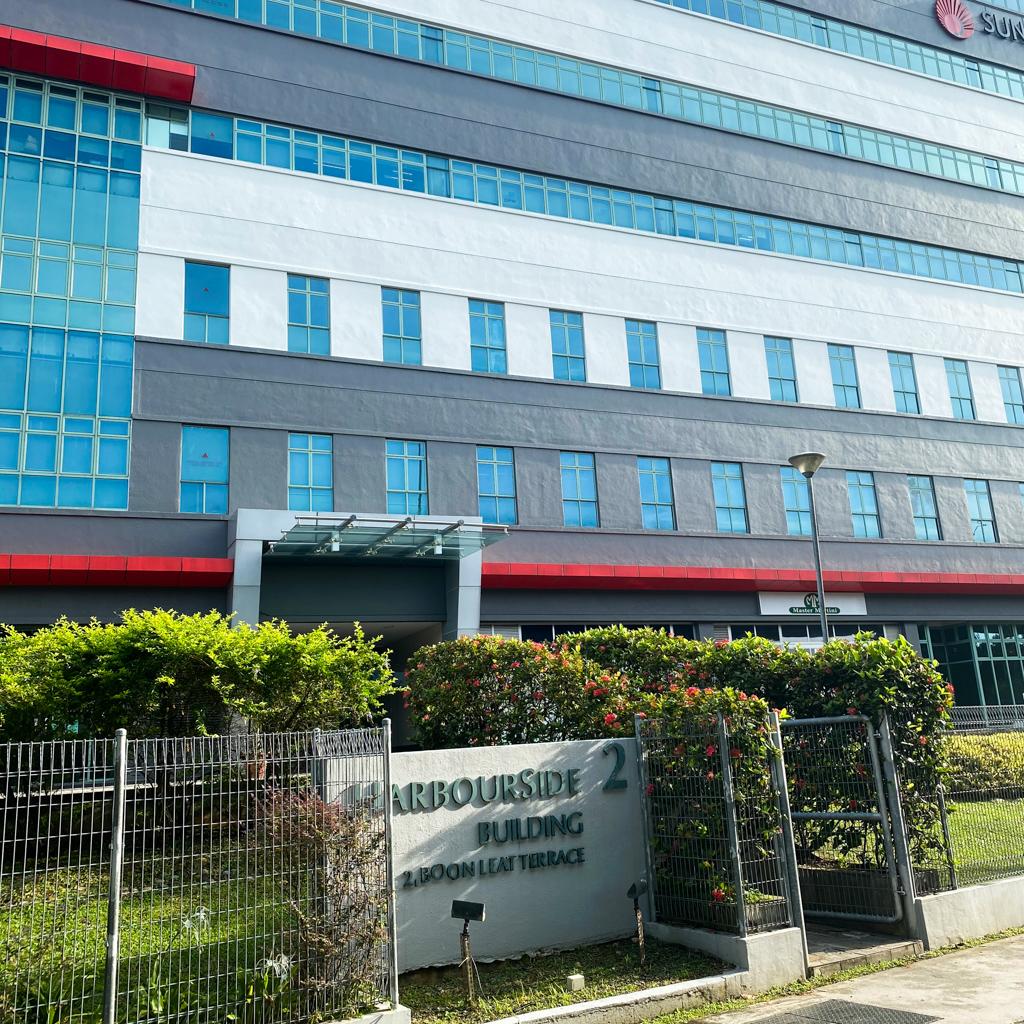 We're specialised in diamond and cBN tools, functional material to supply South East Asia market.
Our products are active in electronics, semiconductor, automotive, infrastructure parts, medical sector. We refinement of manufacturing precision diamond tools and functional material such as tungsten, molybdenum.
Main Office
2 Boon Leat Terrace,
#03-02 Harbourside 2, 119844
Singapore
Phone: +(65) -6590-0317
Fax:+(65)-6276-9952